Yemen
Yemeni Official Declares Production of Different Military Drones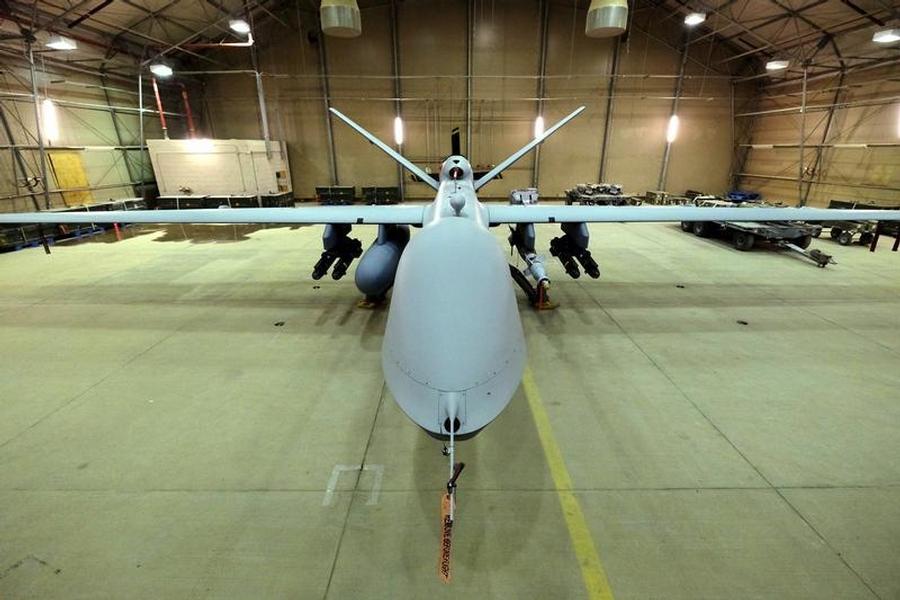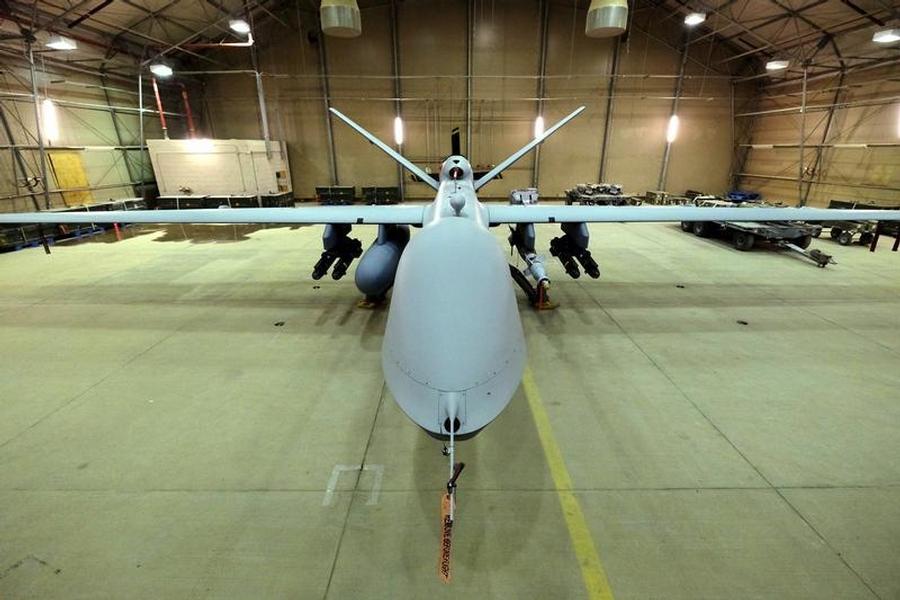 A senior member of Yemen's popular committees announced that the country has managed to manufacture different types of drones, including for military missions, to defend itself against the Saudi-led aggression.
"One of our most important strategic weapons is our missile power and we have always tried to develop and update the existing weapons and we could build ballistic missiles," Tofiq al-Hamiri said on Sunday.
Noting that Yemen has also managed to manufacture long-range missiles, he said, "We have continued our success to such an extent that we have built different types of pilotless aircraft, including the military drones."
Hamiri underlined Yemen's continued progress in developing different military equipment and arms, and said, "We will likely make fresh progress in the field of military productions in the next few days."
Saudi Arabia has been striking Yemen since March 2015 to restore power to fugitive president Mansour Hadi, a close ally of Riyadh. The Saudi-led aggression has so far killed at least 14,300 Yemenis, including hundreds of women and children.
Despite Riyadh's claims that it is bombing the positions of the Ansarullah fighters, Saudi bombers are flattening residential areas and civilian infrastructures.
According to several reports, the Saudi-led air campaign against Yemen has drove the impoverished country towards humanitarian disaster.
The Yemeni army and popular forces have launched several missile attacks against the Saudi targets in response to their aggression.
In a relevant development last week, Yemen's Ansarullah movement forces launched a retaliatory ballistic missile attack on a Saudi Arabia oil facility in the kingdom's Western Yababu province, while Riyadh's deadly air campaign continues to kill and wound more civilians in the war-torn country.
According to the Arabic-language al-Masirah television network, Yemeni forces used a Scud-type Borkan-2 (Volcano-2) in the attack.
Yemeni forces have also hit the facilities belonging to the Saudi state oil giant Aramco in the kingdom's Southwest by several ballistic missiles since the war began in Saudi Arabia's crisis-stricken Southern neighbor, in response to Riyadh's air raids which killed and wounded thousands of civilians, including children.
A military source confirmed late June that a Saudi-led coalition warship was targeted by the Yemeni forces off the coast of Mukha port city.
Al-Masireh tv network quoted the military source as saying that the Yemeni navy forces managed to target a warship of the Saudi-led coalition off the coast of Mukha port city in Ta'iz Province.
The sources further added that as Saudi Arabia's deadly campaign prevented the Yemeni patients from travelling abroad for treatment and blocked the entry of medicine into the war-torn country, and continued hitting residential areas across Yemen, the Yemeni navy forces, in a retaliatory move, targeted their warship.
More than 10 warships have been hit by the Yemeni army and popular committees since the start of the military operations conducted in reaction to the Riyadh and its allies aggression.