Syria
zionist Israeli minister: Assad's fall will benefit Israel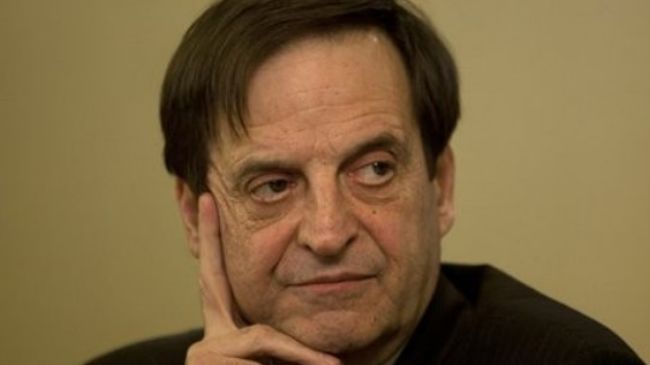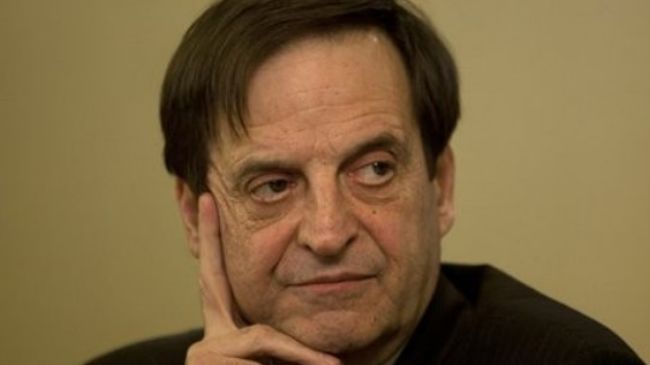 Israeli Intelligence Minister Dan Meridor has supported attempts to overthrow Syrian President Bashar al-Assad's government, arguing that it would break the Iran-Syria nexus of resistance against Tel Aviv.
Meridor claimed on Sunday that the overthrow of the Assad government will benefit zionist Israel ending the Iran-Syria resistance front against Israel.
Syria has been experiencing unrest since mid-March 2011.
Damascus blames "outlaws, saboteurs, and armed terrorist groups" for the unrest, asserting that it is being orchestrated from abroad.
President Bashar al-Assad said last week that some foreign countries are fueling unrest in Syria by supporting and funding armed terrorist groups fighting against the government. He said that they are blocking attempts to end months of unrest in the country and preventing it from treading the path of reforms.
This comes after Syria held a landmark referendum on a new constitution on Sunday as part of the government's plans to implement reforms in the country.
It is estimated that nearly 65 percent of the electorate have participated in the polls.
Around 14,600,000 people over the age of 18 were eligible to vote in the plebiscite held at 14,185 polling stations across the country.