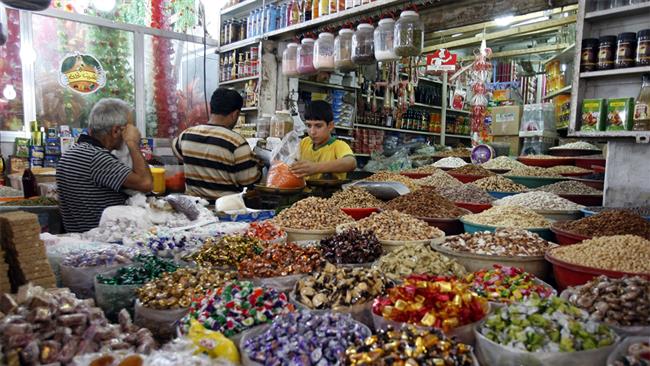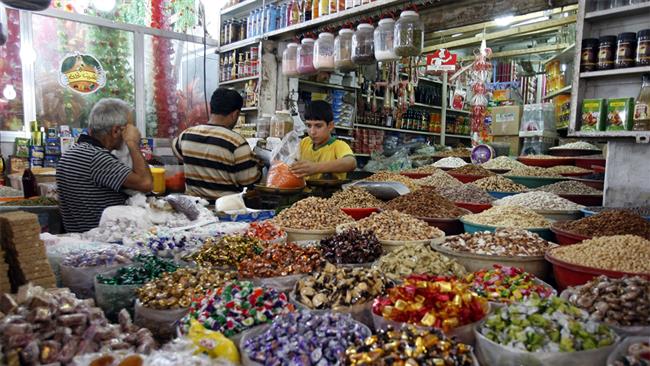 ISIL terrorists in the Iraqi city of Ramadi have banned the import and sale of Iranian products in their latest restrictions imposed in the capital of the Anbar province since they stormed it on May 17.
Social media have published a purported copy of an order issued by the self-proclaimed ISIL governor of Ramadi, prohibiting trade of Iranian goods.
Under the order, groceries are allowed to sell what is left in stock but they are banned from replenishing it with new supplies from Iran.
Iranian goods are currently the most conspicuous merchandise in Iraqi shops, ranging from foodstuff and fruits to home appliances and construction material.
Economic relations between the two neighbors have deepened since the rise of ISIL Takfiris. Iran has replaced Turkey as the biggest trade partner of Iraq as Baghdad suspects Ankara of secretly supporting the extremists.
Iraq turned away from business with Turkey after claims that ISIL in Mosul had sold crude oil to Turkish merchants at very low prices. Ankara has denied the claim.
An Iraqi investigation also found oil smuggling from the country's self-governed Kurdistan region to Turkey in violation of mutual trade agreements.
Such developments have forced Iraq to turn to Iran as the most reliable neighbor.
According to official figures, annual bilateral trade stands at $12 billion which the two countries hope to raise to $25 billion.
Iraq was the second biggest importer of Iranian non-oil goods in 2014 worth about 6 billion.