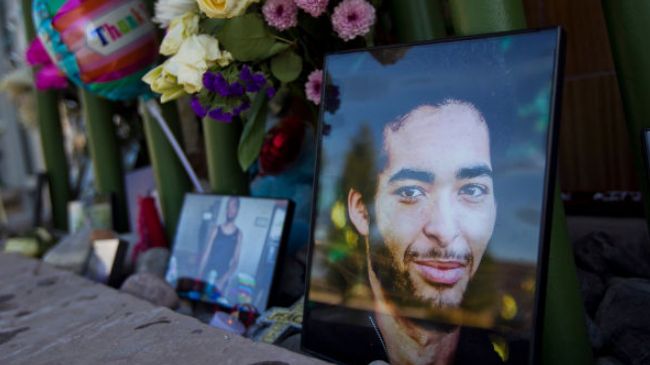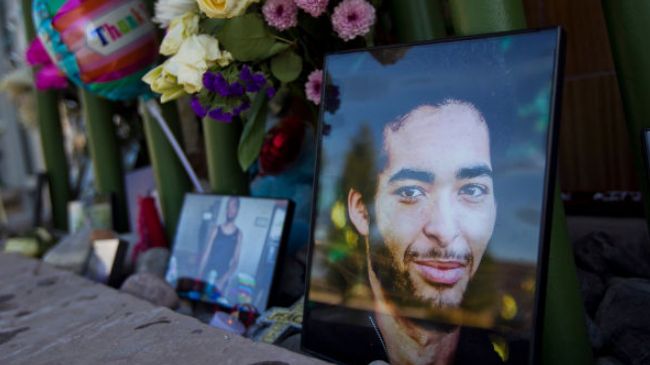 An independent autopsy proves that an African-American man, who was killed by Utah police, was shot several times from behind while he was running away.
Randall Edwards, a lawyer for the family of Darrien Hunt, says the autopsy shows he was shot six times all from behind.
Meanwhile, investigators have obtained a video footage from security cameras of a bank near the scene of the shooting which could shed light on the whole story.
The footage can reveal if Hunt was shot from behind while running away.
Police had earlier claimed that the 22-year-old was shot as he brandished a sword and lunged toward officers with it.
"When the officers made contact with Mr. Hunt, he brandished the sword and lunged toward the officers with the sword, at which time Mr. Hunt was shot," according to a police statement.
Susan Hunt, Darrien's mother, said her son was killed last Wednesday because of his race and that no white boy with a sword would be shot while running away.
"They killed my son because he's black. No white boy with a little sword would they shoot while he's running away," she said on Wednesday.
"Those stupid cops thought they had to murder over a toy. This is my baby. This is my family. And they ruined my family."
Darrien's mother, who is white, insists her son was carrying a souvenir sword with a rounded edge, rather than a blade at the time of shooting.
Two officers involved in the shooting are on paid administrative leave and remain unidentified by the Saratoga Springs Police Department.