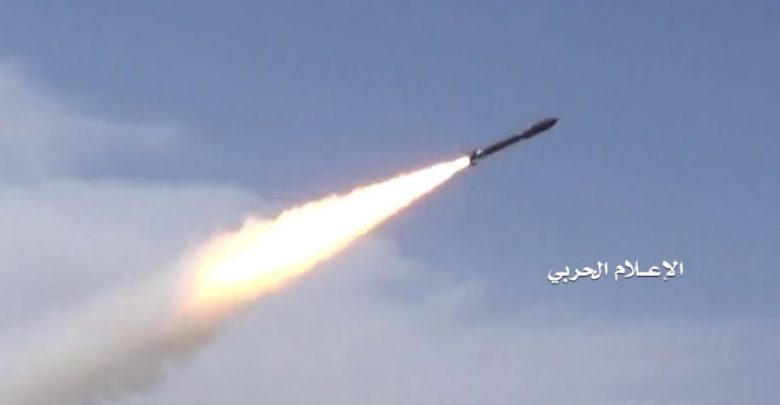 The Houthi forces announced on Saturday that they have shot down an unmanned drone over northern Yemen just a day after bringing down a Saudi Apache helicopter, Yahya Sarea, the group's military spokesman, said on Saturday.
"Yemeni air defenses were able to shoot down a Chinese-made Wing Loong fighter reconnaissance aircraft in the Hiran district of Hajjah province this evening during hostilities", Sarea said in a post in Twitter.
Sarea added that the operation was caught on tape and that footage will be published shortly.
Earlier in the day, Yemeni news outlet Almasirah released footage it said showed the Saudi Apache military helicopter shot down on Friday. Sarea on Friday said that two crew members on board the helicopter died.