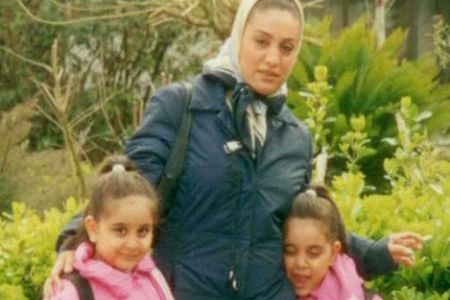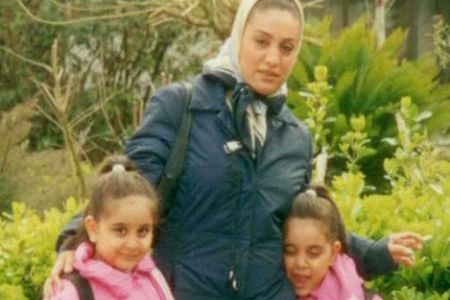 Shahrzad Mir-Qolikhan, an innocent Iranian woman detained in the United States since 2007, says she was held in solitary confinement for a week.
Mir-Qolikhan broke the news in a telephone interview with Press TV, saying that on October 23 she was removed from the compound and taken to a solitary housing unit colloquially known as SHU and held there for a week.
She said that she was confined to a cell where the most dangerous criminals are kept, noting that she was never told why she had to go through the ordeal.
"I said that it is my right and I am entitled to know why you are keeping me in the SHU. I didn't do anything to deserve this… horrible treatment," she stated.
She was also refused access to her legal papers, including letters to the president of Iran and the United States.
"I was insisting and begging them just to let me make one single phone call to my family because they're gonna be worried about me…" she added.
Mir-Qolikhan, then just 26 years old, was arrested in the US in 2007.
Her ex-husband, Mahmoud Seif, allegedly tried to export night-vision goggles to Iran from Austria.
But she was detained and sentenced to five years in prison by a Florida federal court in his absence.
The single mother of two has now been in prison for nearly 3 years. Over that time, she says she has been mentally and physically tortured and denied visits from her family members, including her twin daughters, Melika and Melina. She is allowed only one hour and 25 minutes of telephone time a week.
However, the Florida Department of Corrections clearly states that "a visiting schedule shall be implemented to ensure a minimum of two hours a week for inmates to receive visits."
The US has detained several Iranian nationals on charges of violating the US-imposed sanctions against Iran.