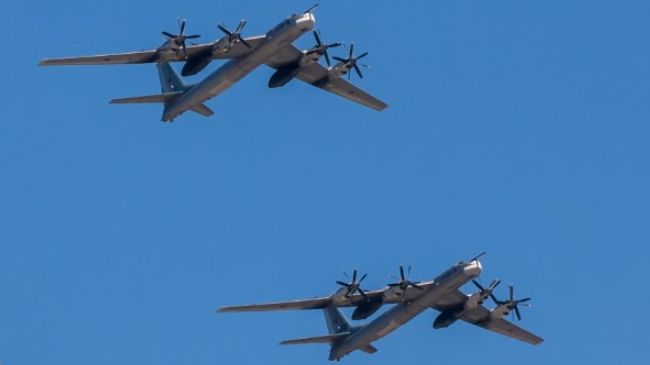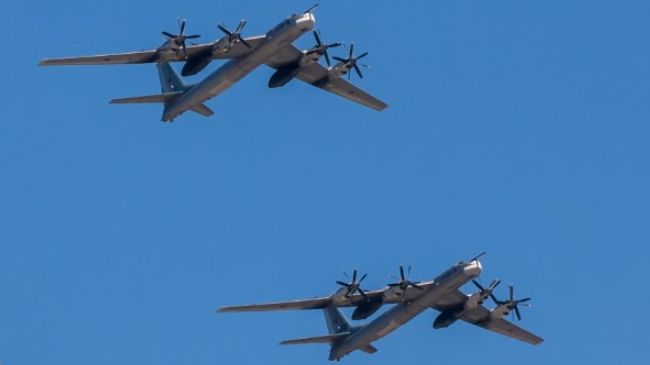 A top US Air Force general says Russia has intensified its air force activity in the Asia-Pacific region following the outbreak of the crisis in Ukraine.
General Herbert "Hawk" Carlisle, the head of US air forces in the Pacific, said that the activity had included Russian flights to the coast of California, around the US Pacific island of Guam as well as around Japanese islands and Korea.
"They've come with their long-range aviation off the coast of California; they circumnavigated Guam," he said in a presentation to the Center for Strategic and International Studies in Washington on Monday.
"It's to demonstrate their capability to do it; it's to gather intel," Carlisle said. "We relate a lot of that to what's going on in the Ukraine."
Guam is the location of Anderson Air Force Base used by the Pentagon for bomber flights across the ocean.
"There are things that are concerning with respect to how they operate and how transparent they are with other nations in the vicinity," the general said.
The remarks were made while the United States has sent hundreds of troops to Baltic states of Estonia, Latvia and Lithuania in the wake of the Ukraine crisis.
The Western military build-up at Russia's doorstep has raised concerns of a direct confrontation between the NATO military alliance and Moscow over Ukraine.
Russia began extensive military maneuvers near its border with Ukraine, saying the escalation of violence in eastern Ukraine and the militarization of the region by the US and its allies have forced it to react.
In an interview with Press TV last month, American political commentator Don DeBar said that the US is "placing the military resources into the theater for an attack on Russia."
He added that the Russians are apparently being encircled by the US military.