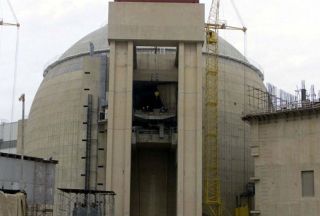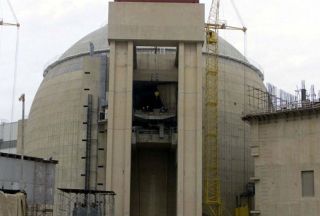 The unilateral sanctions imposed by the US against Iran will not prevent the Islamic Republic from advancing with its nuclear program, a senior Russian analyst says.
Deputy head of the Russian Academy of Geopolitical Problems, Vladimir Anokhin, said that Washington exerts pressure on Iran to divert the international community's attention from US failures in international arena, including Afghanistan and Iraq.
"This shows Washington's weakness and diplomatic incapability," Anokhin said in an interview with IRNA on Tuesday.
"On the pretext of Iran's nuclear program and by creating hue and cry over it, the US is trying to survive from the current situation that it is facing both inside and outside the country. However, it (the US) knows well that imposing sanctions on Iran will not be effective," he added.
The Russian official further noted that the United States will not succeed to make Iran bow to pressure over its nuclear program.
"Iran's trade transactions with different countries show that Iran is actively taking part in economic affairs. This does not allow the US sanctions to become effective," he went on to say.
Anokhin also pointed out that Russia by taking side with the US and its allies in approving the fourth round of economic sanctions against Tehran lost "its powerful ally (Iran) in the region."
While the US possesses and has used nuclear weapons in the past, Washington, in a politically-motivated move, is now imposing unilateral sanctions against Iran, which does not possess nuclear weapons nor seek to develop such weapons.
Iran has repeatedly rejected the West allegations, reserving its right to a peaceful nuclear energy as a member of the International Atomic Energy Agency and a signatory to the NPT.