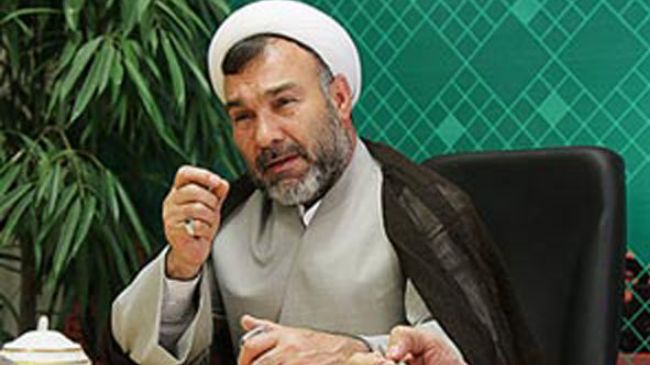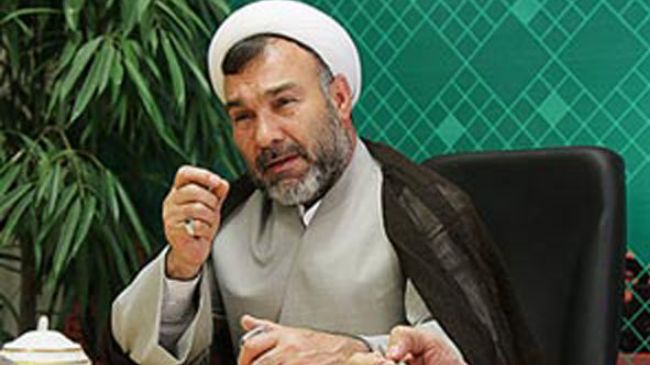 A senior Iranian lawmaker says talks between Tehran and Washington are meaningless unless the US takes constructive measures to win Iran's trust.
"The US officials' behavior and deeds are paradoxical," Hossein Sobhani-Nia, a member of Iran's Majlis Presiding Board, said on Friday, criticizing Washington's call for direct talks with Iran while tightening sanctions against the country.
Sobhani-Nia said the Islamic Republic believes in interaction with the world but it will never ignore its principles and goals.
The parliamentarian said Washington's dual policy vis-à-vis Iran explains why Iranians are mistrustful of the United States.
He stressed that US administrations have been hostile to the Iranian nation in their acts and positions following the 1979 Islamic Revolution, and that these policies further prove their trustworthiness.
The remarks echoed a speech by Leader of the Islamic Revolution Ayatollah Seyyed Ali Khamenei expressing skepticism about direct talks between Iran and the US.
"I am not optimistic about negotiation with the US although I have not rejected negotiations over certain issues such as Iraq in the past years," Ayatollah Khamenei said on Sunday, adding the US officials are unreliable and dishonest.
At the beginning of 2012, the United States and the European Union imposed new sanctions on Iran's oil and financial sectors based on the unfounded accusation that Iran is pursuing non-civilian objectives in its nuclear energy program.
Iran rejects the allegations, arguing that as a committed signatory to the nuclear Non-Proliferation Treaty (NPT) and a member of the International Atomic Energy Agency (IAEA), it has the right to use nuclear technology for peaceful purposes.