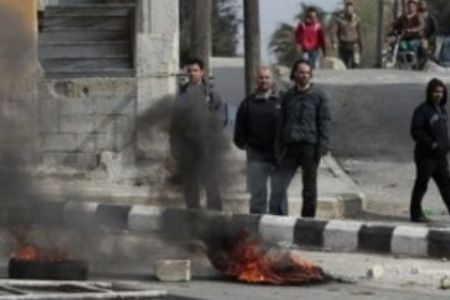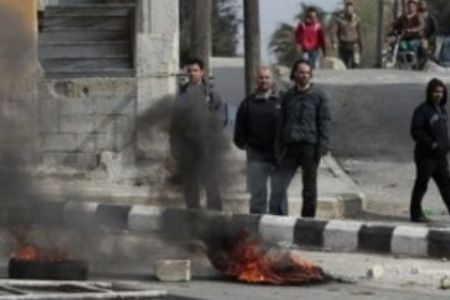 The US has reportedly released hundreds of terrorists from its prisons in Iraq on condition that they leave the country for Syria and fight against the government of President Bashar al-Assad.
More than 400 terrorist have been freed from US prisons in Iraq to help fuel unrest in Syria, Islam Times quoted Lebanese political analyst Anis al-Naqqash as saying. He added that they have entered Syria illegally via Turkey.
Naqqash also criticized Arab media for leading a propaganda campaign against the Syrian government and trying to implicate the Syrian army for the killing of hundreds of civilians and unarmed demonstrators.
He added that the Arab media refuse to report the atrocities committed by armed groups in Syria which has left nearly 2,000 security personnel dead.
President Assad has warned against any foreign attack against Syria, saying the military action will cause instability in the whole Middle East.