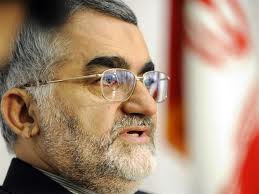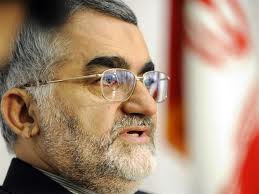 A senior Iranian lawmaker says the US has failed to fulfill its promise of change, stating that the "time is ripe" for a turn in US policies towards Iran.
Alaeddin Boroujerdi, the head of the Iranian Parliament (Majlis) National Security and Foreign Policy Commission, made the comments after US Democratic Senator John Kerry called for negotiations with Iran.
"This is not the first time that such a request is made," IRNA cited Boroujerdi as saying on Monday.
Condemning the US dual policy, Boroujerdi said, "On the one hand, the US officials exert pressure on the UN Security Council and the European Union to approve anti-Iran sanction resolutions, and on the other, they ask for negotiations."
"If the Americans… including [US President Barack] Obama, had been committed to their slogan of change, we would have witnessed a different situation in the relations between the Islamic Republic of Iran and America," he said.
"The time is ripe for a change in the US policy."
On June 9, the UN Security Council passed a new round of sanctions against Iran over the country's nuclear program.
In addition to UN sanctions, the US and the EU have imposed unilateral sanctions against Iran.
Tehran has shrugged off the sanctions, saying that as a signatory to the Nuclear Non-Proliferation Treaty and a member of the International Atomic Energy Agency, it has the right to the civilian applications of nuclear technology.